Art is a celebration of thinking creatively
Living School believes in the creative spirit.
Our Weekly Lessons – outlined for you online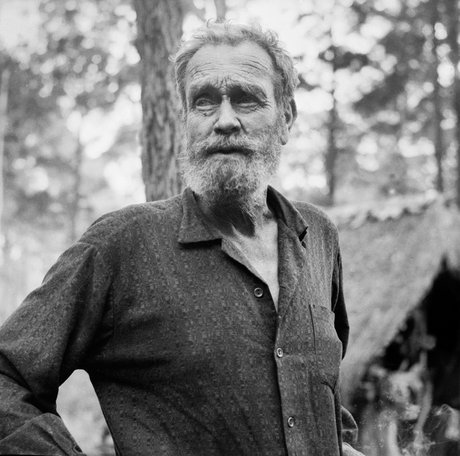 Nature on Cardboard
Famous Australian artist Ian Fairweather (read more) who lived on Bribie Island QLD painted many of his most famous paintings of nature on cardboard – they are now worth millions of dollars!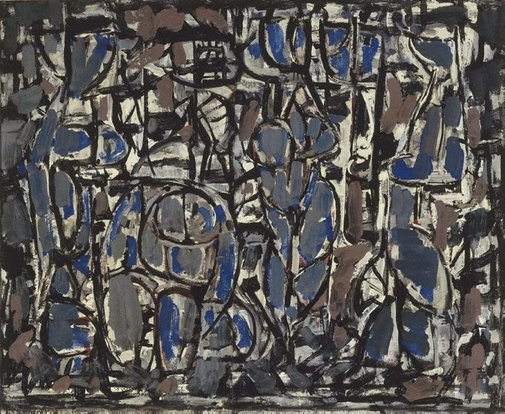 Observing Nature
There is beauty in nature but we must take the time to observe.  Finding specimens and then drawing them artistically allows us to explore and build our capacity to represent (see some online).
Colouring In – lose yourself in the details.
click on an image and download to print out and colour.